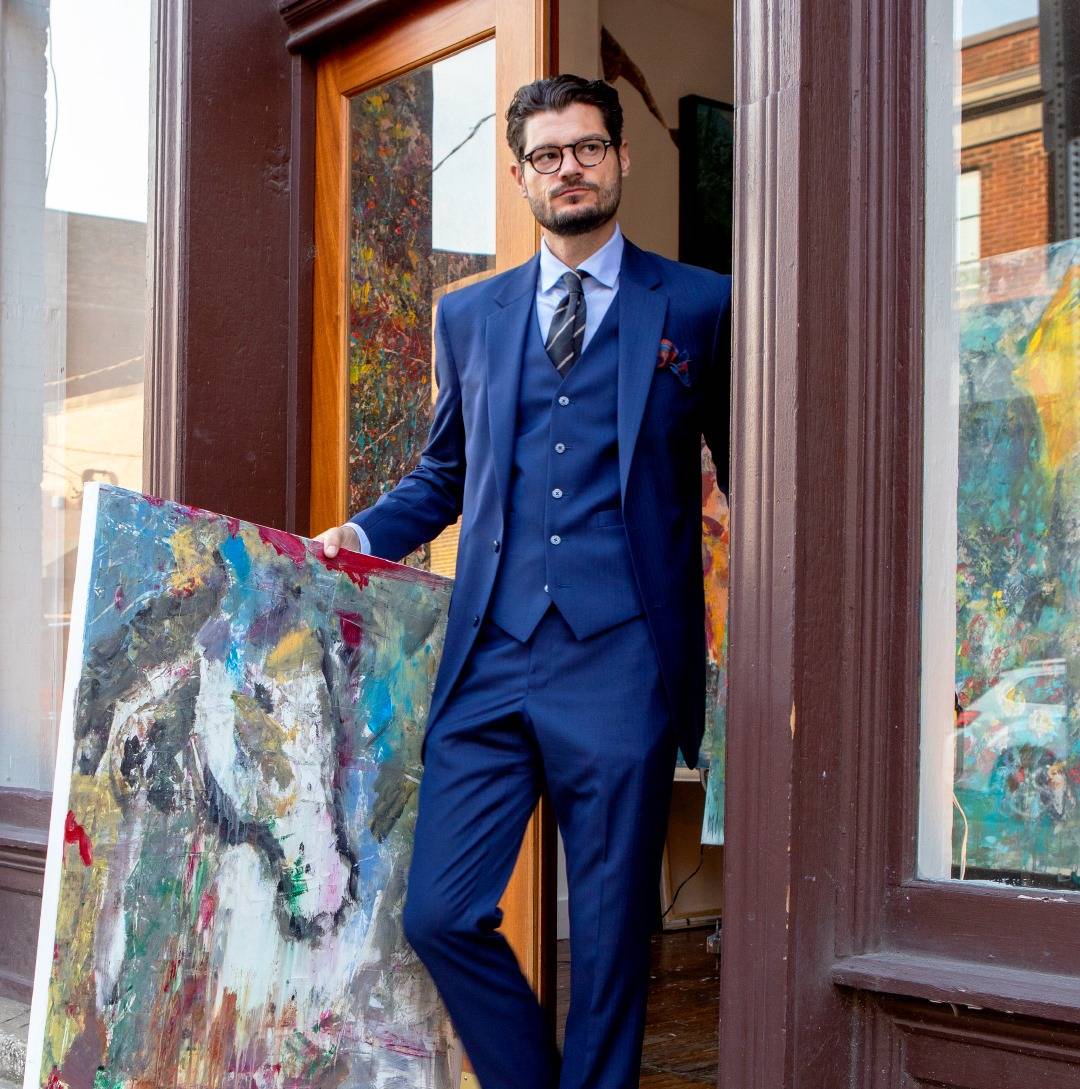 Based in Knoxville, Tennessee, our custom tailor has turned heads as a leader in luxury tailoring since 1928. At R.L. Martin, we are committed to fit and quality. We use modern technologies to give you a clothing experience like no other. There are endless arrays of customizable garment options that allow you to design a piece that is truly your own. If you are in need of a Suit, a Wedding Tuxedo, or a seersucker piece. there's simply none finer than the ones we can tailor make for you.
Custom suiting turnaround time is 6-8 weeks from the first initial appointment. There will be multiple fittings throughout the ordering process to ensure a perfect fit. Custom takes time but is so worth it in the end.
Custom suiting fittings are by appointment only. Please see the information below to schedule your appointment.
about Tuxedo/suit rentals
We have all of your rental suiting and tuxedo needs covered. Let us help you build your perfectly designed rental suit for your Wedding, Prom, Black Tie Event, Homecoming and more. We have a wide range of colors, styles, and fits for suits and tuxedos. Need to match your date? There are hundreds of swatches and options we can show you to make sure you and your date look stunning. We can fit any budget and keep you looking your best.
We offer a complimentary Groom's tuxedo for Bridal Parties of 6 or more. We are able to fit your Ring Bearer and Junior Groomsmen as well.
Our rentals are top quality and range in brands from Michael Kors, Allure Men, Ike Behar, and more. Purchasing options are also available for Suits, Tuxedos, Shirts, Shoes and Accessories.
We accept walk-in's for measurements and single rentals. For wedding party rentals we ask that the Bride and Groom make an appointment with our suiting expert, Jonathan, to make sure everything is perfect for your day. Our rentals start at $170.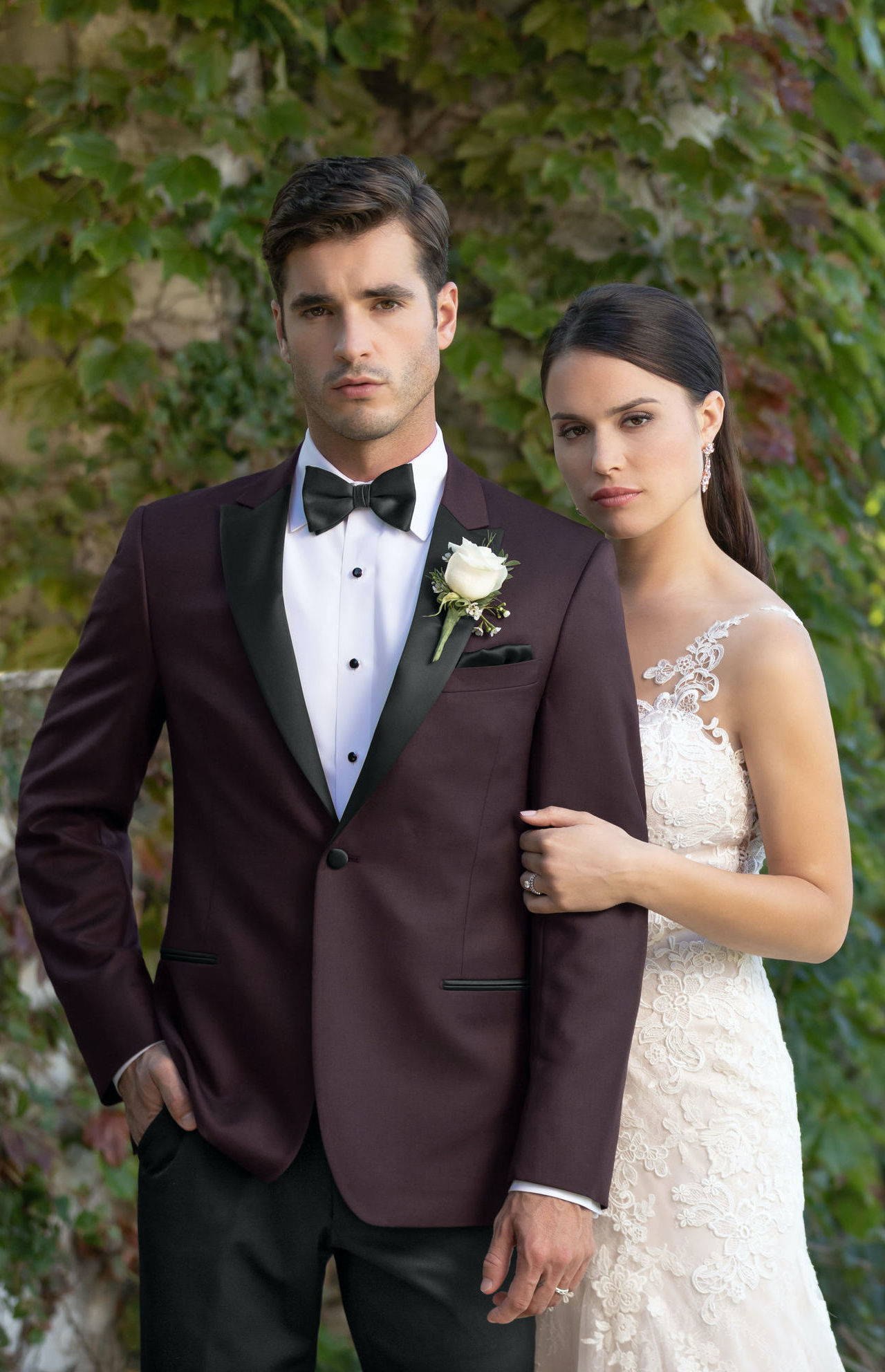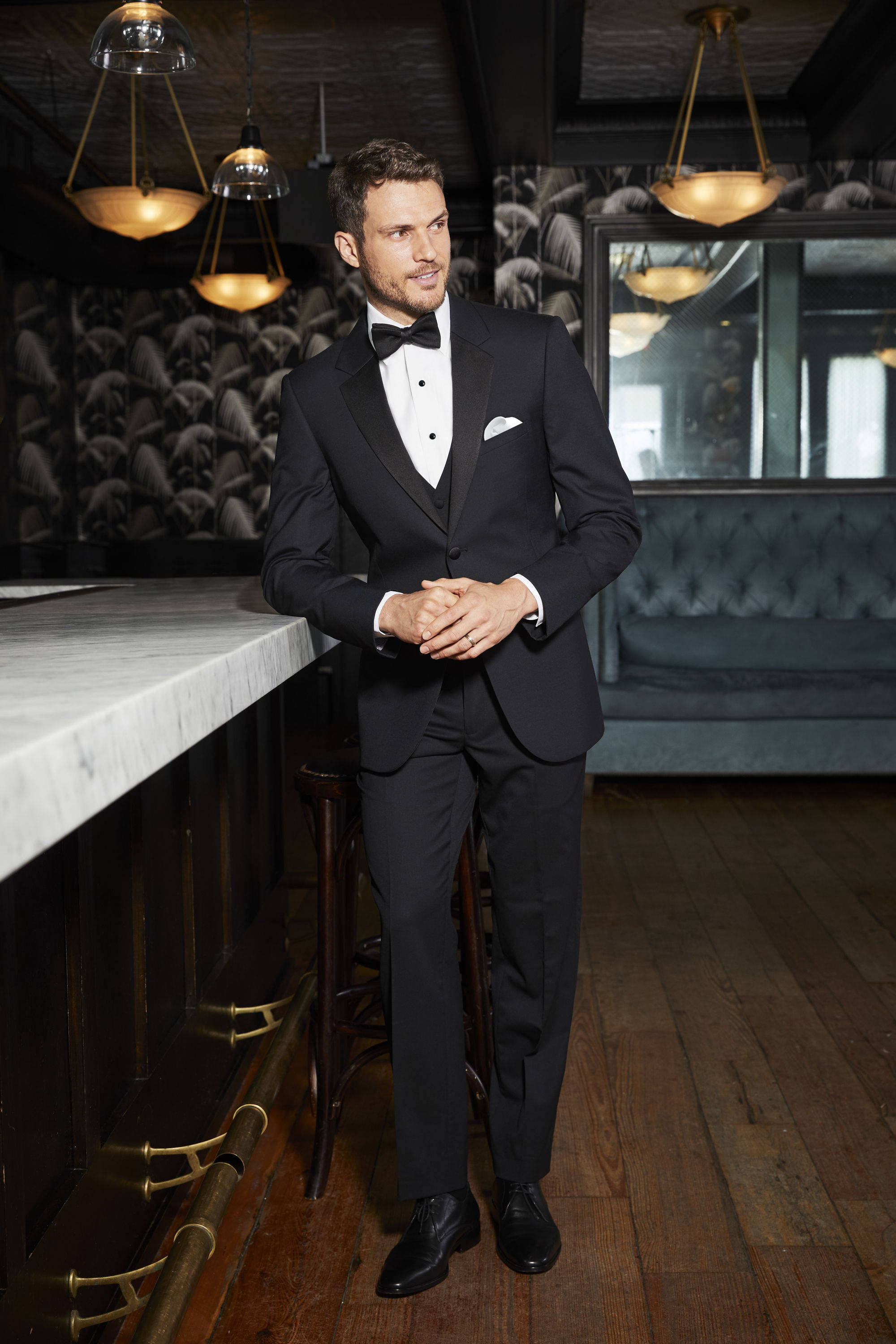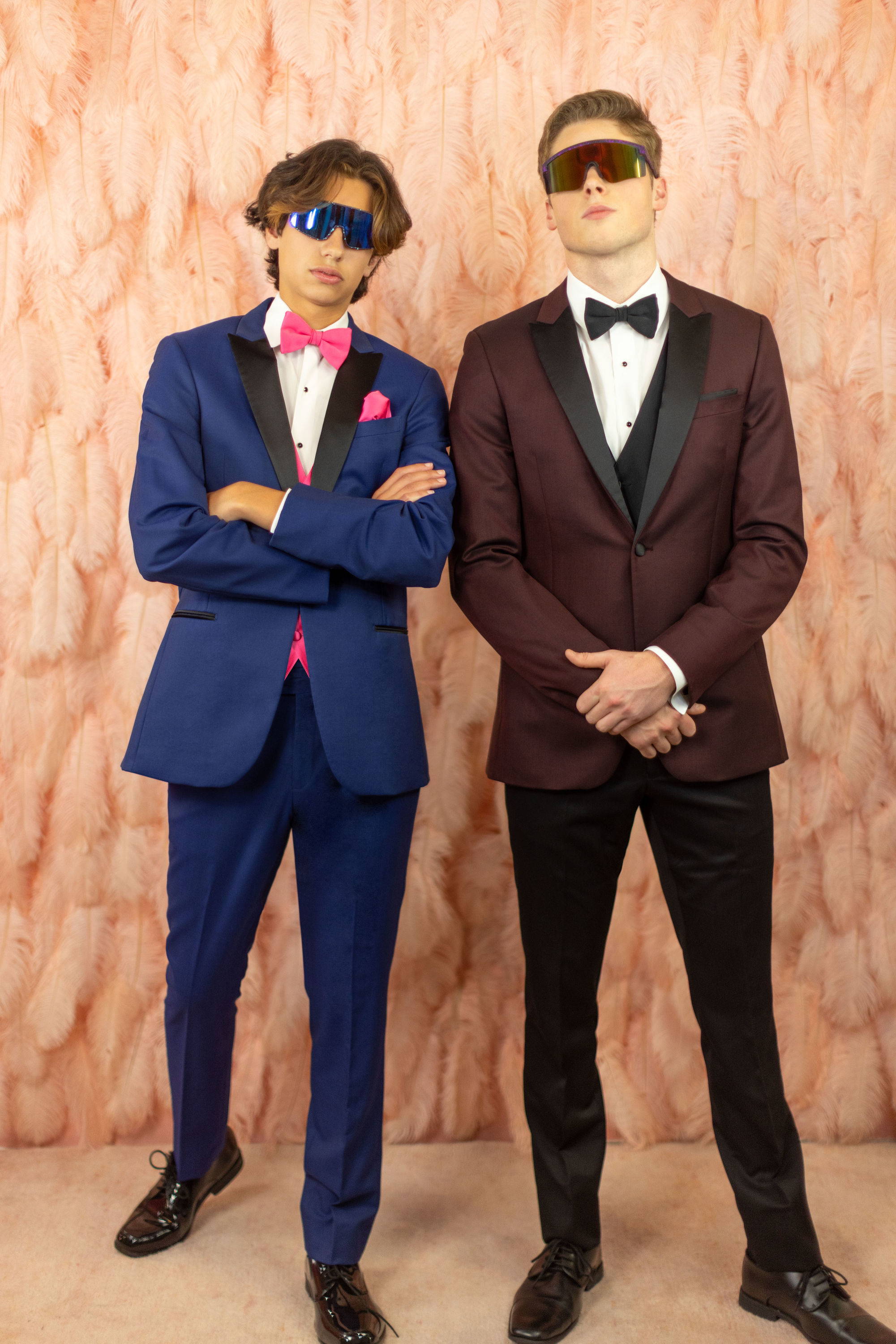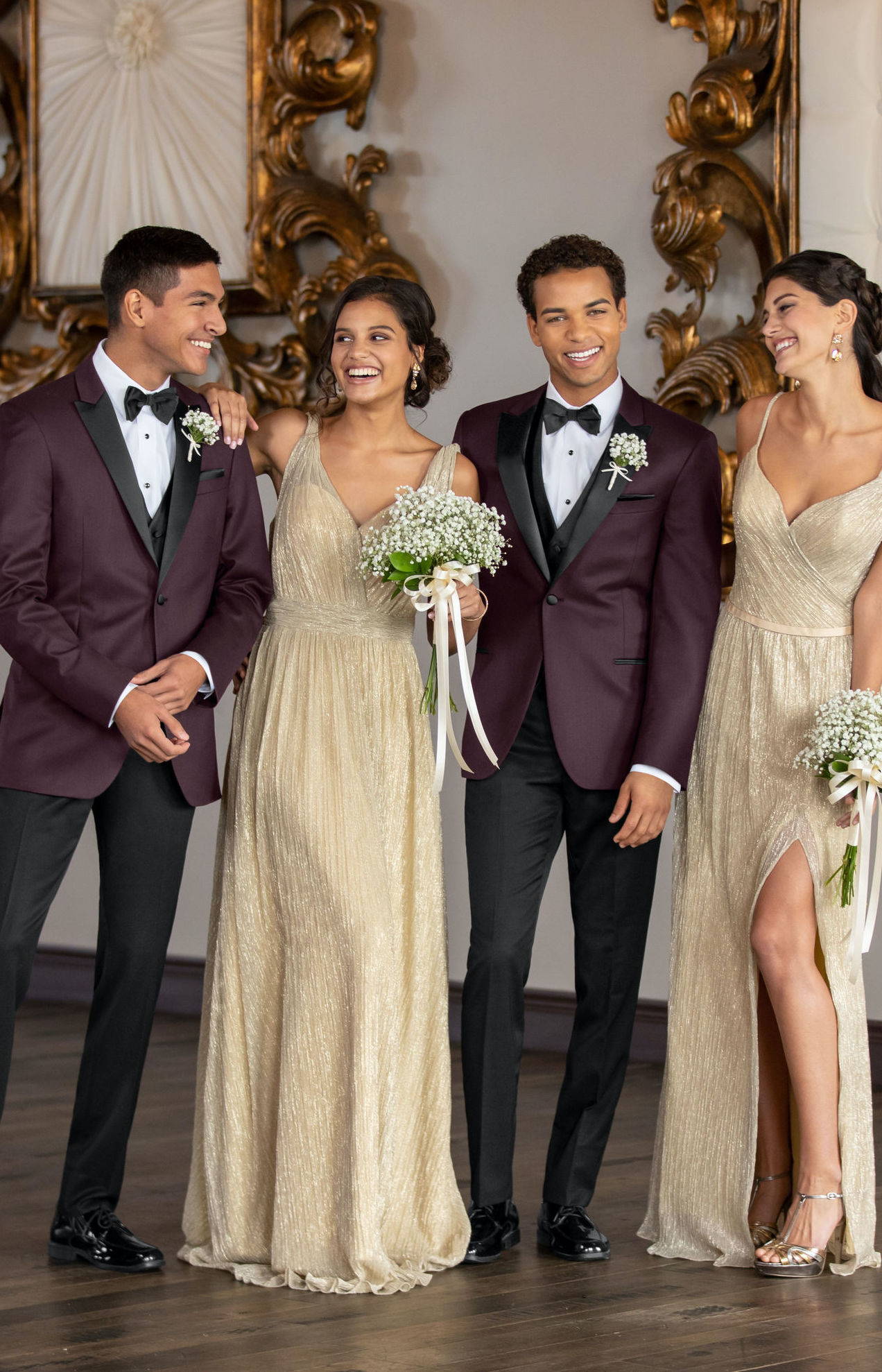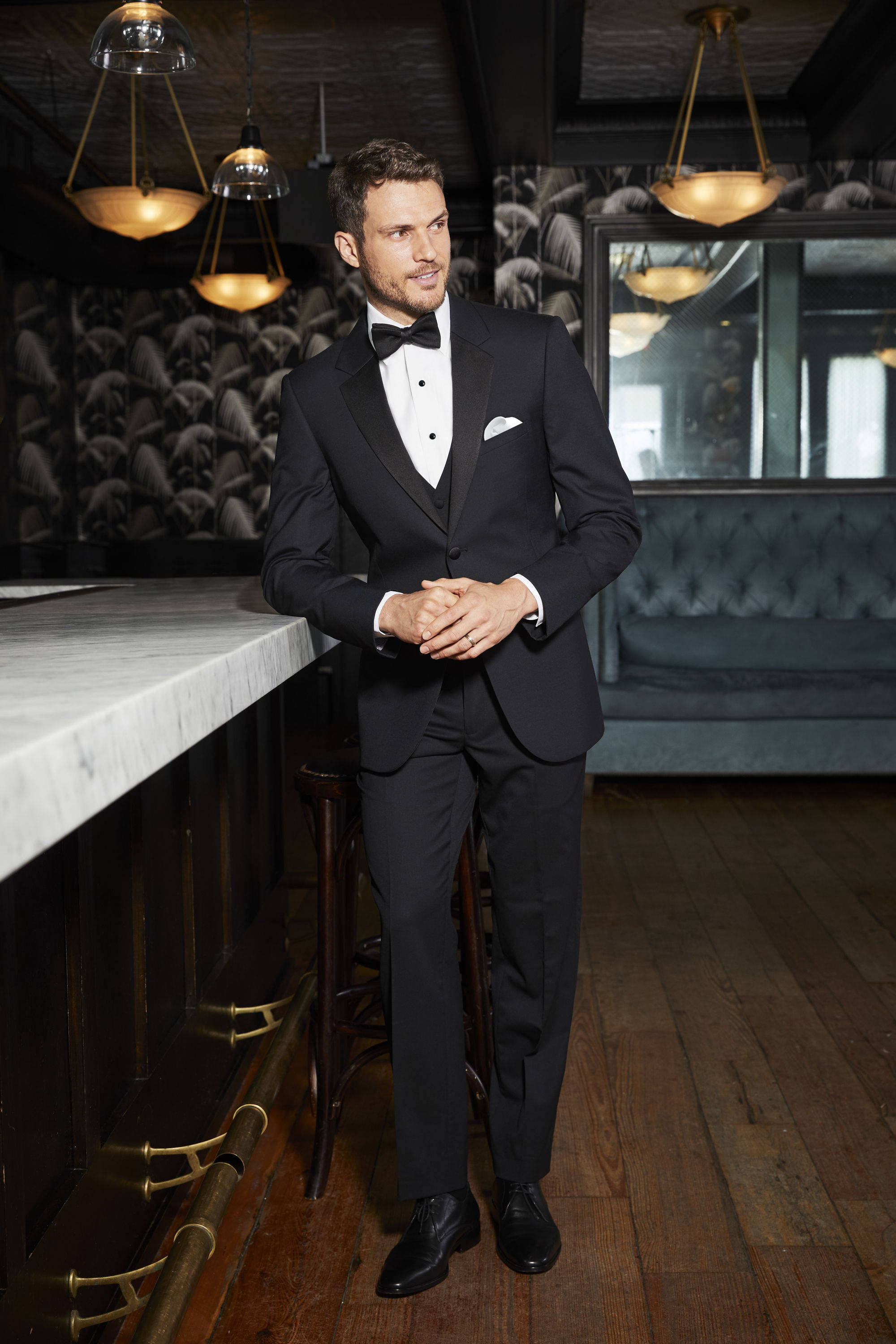 Fill out the form below to schedule your appointment today
Please fill out the form below and specify what your are looking for so that Jonathan will know better in how to assist you. All suiting options include Rentals, Custom Suiting, Suit purchases, Sports Coat/Blazer purchases, Tuxedo purchases, Accessories and more.